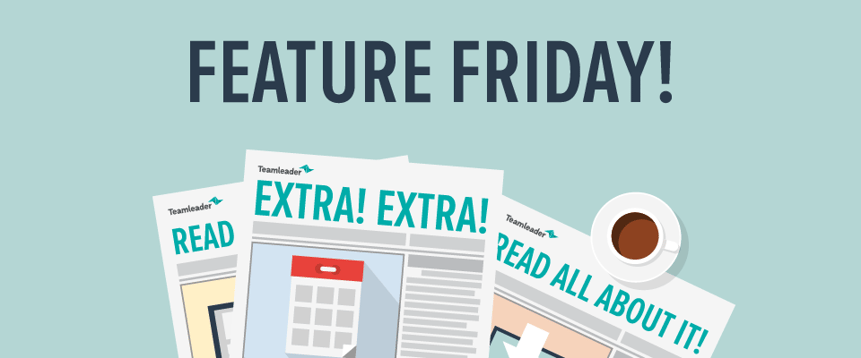 If you're a fan of dashboarding, then you'll love Cumul.io. Cumul.io is a dashboarding app originating in Belgium. Their goal is to make number crunching easier. And now they've constructed an integration with Teamleader!
Bruno Verbruggen of Cumul.io puts it this way: "Cumul.io wants to - as do their customers - gain fast and accurate insights in its daily business. Since Teamleader plays an important part in our customer follow-up, an integration between both systems was bound to happen."
How does it work?
If you have a Cumul.io account, you can link your Teamleader account to Cumul.io using your API key and your group ID. These two are available in your Teamleader account below Settings > API & Webhooks (if you don't have access to this, ask your account administrator).
Having linked Cumul.io to Teamleader, you get to choose which data you want to transfer.
This data can be combined with Google analyticsc, local files, internal databases and even open data about geography, demographics…
Now it's up to you to create clear dashboards to gain insights in your Teamleader data. Sounds good? You can try out Cumul.io for free during 10 days. More info is available on their website!



-note: this integration is completely managed by Cumul.io. Any questions or support should be directed to them.-