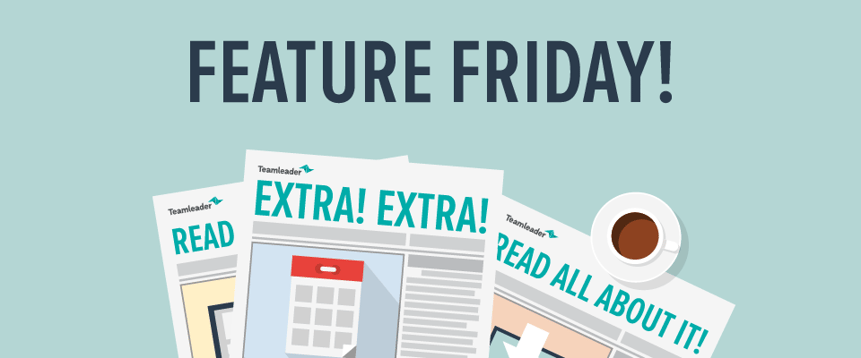 We'd really like to introduce you to our best news of the week: the general search function in Teamleader! This search bar lets you search all your data in Teamleader so that you can easily find the right information.
At the top in the header (that we've modified slightly) you'll see a magnifying glass. When you click on this, a search field appears in which you can enter your search term.
This function is cross-modular, which means that you can search for everything: contacts, companies, deals, tickets, tasks, meetings, calls… All possible options will be searched and you'll be shown all the results.
If you want to extend your search you can also refine your entry. For instance if you want to search for a contact, you first type 'contact' in the search bar in the heading and then click on 'space' before typing the name of your contact. Teamleader will now only search the entire list of contacts.
If you click on one of the search results, Teamleader redirects you straight to the appropriate page. There's a short video below that shows how the search function works.